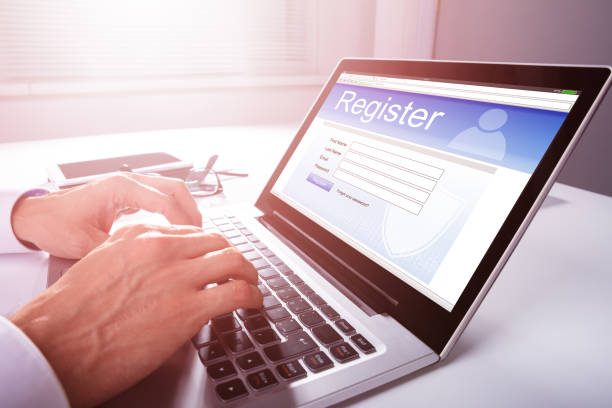 Many people aspire to be business owners in the United States because it not only represents a level of personal accomplishment but also a significant advancement in terms of the opportunities available to them in the business world. And would you believe it? Even if you are based in India, it will not be difficult for you to register your business in the United States. Wondering how? Buckle up! We're about to embark on the journey of "Navigating the Process: Company Registration in USA from India".
The process of company registration in USA, though fairly straightforward, involves several crucial steps. This guide will take you through them, providing advice and tips along the way!
Step 1 – Selecting the Business Entity Type
Should your company be a corporation, a Limited Liability Company (LLC), or maybe a partnership? The type of entity you choose has far-reaching implications, including tax treatment, legal liability and management control.
Step 2 – Securing Employer Identification Number (EIN)
What's EIN, you ask? It's a tax ID number assigned by the Internal Revenue Service (IRS) and it's crucial for legal and tax purposes.
Step 3 – Hiring a Registered Agent
A registered agent is critical for receiving important legal and tax documents, and should have a physical address in the state where your business is registered.
Step 4 – Filing the Incorporation Paperwork
Your paperwork needs to include details such as your company's name, the purpose of your business, information about the registered agent, and the number of shares your company plans to issue.
Step 5 – Creating a Corporate Bylaws
Corporate bylaws, which include the operating rules for your company, should be drawn up with the assistance of an attorney.
FAQs
Q: Can I really register a company in the USA from India?
Absolutely! There's no law that prevents Indian citizens from owning a business in the USA.
Q: Is registering a company in the USA beneficial for Indian business owners?
Indeed. An organization that is based in the United States enjoys the benefits of a robust and well-structured business environment, which can be beneficial for Indian business owners who are interested in internationalization.
The Light at the End of the Tunnel: Owning a US Company
It may seem like navigating a maze to register a company in the United States when you're coming from India, but as long as you have the right guidance and are willing to put in the effort, it's not impossible. Embrace the experience, and before you know it, you'll be the proud owner of a successful business that operates on a global scale!
To that end, would you say that you are prepared to set out on this journey? If the answer is yes, then let's get right down to business and begin the process of company registration in USA from India.
Keep in mind that thoroughness is essential. Exercise patience while still being quick and thorough. And before you know it, you'll be able to boast with confidence that you run a business in the United States! To your success as a business owner, my dear navigator!