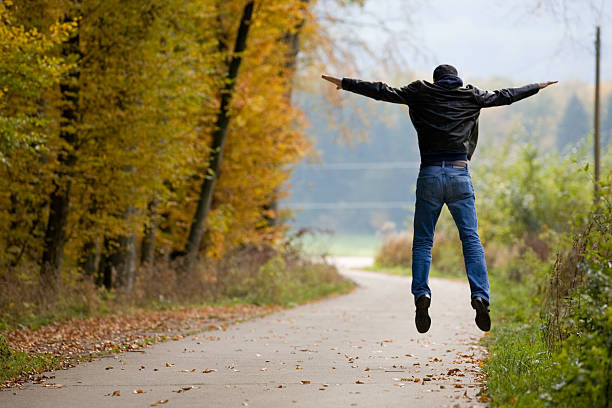 Happiness varies from person to person. Some get their goal, some get someone's love and some get happiness only by helping others. Everyone may have different ways to collect happiness. Apart from this, happiness cannot be defined in one way. The definition of happiness also changes from person to person. Your happiness may be different from someone else's happiness. In fact, happiness plays an important role in our lives, and it can have a huge impact on the way we live our lives and the way we experience them. There is only happiness in the life of some people and the whole life of some people passes in sorrow and pain. Some people get Eternal Happiness forever and some people try their best to find it.
Today we will tell you through this blog post what is Eternal Happiness? And what is its real meaning and how to find Eternal Happiness.
Eternal Happiness Meaning
"Eternal happiness" refers to a state of perfection in one's life that always represents one's greatness and contentment. Eternal happiness differs from ordinary happiness in that it is not primarily dependent on experience and is not a consequence of experience. Togetherness, self-fulfillment, and seriousness we can find it in our life.
Eternal Happiness is quite different from Normal Happiness because we are Happiness is a moment in which we get something or have the satisfaction of getting it. On the other hand, Eternal Happiness is a state when happiness and good moments are yours forever. And in life such circumstances become automatically.
Also Read How to be Happy Alone without Friends?
What is the Secret to Eternal Happiness?
Are you wondering how to find eternal success? The secret of eternal happiness is subjective and the intention to attain eternal happiness can be different for each person. However, some common factors that contribute to happiness include:
Building positive relationships with family and friends

Move forward in your life by being motivated by someone's passion and interests

Practicing Gratitude and Mindfulness Consistently

Contributing to something bigger than yourself, like a cause or community

take care of one's physical and mental health

Embracing life's ups and downs as opportunities for growth and learning

Always be happy alone if anyone with you or not.
Ultimately, the key to eternal happiness is to find joy and fulfillment in everything you do, to be fully focused on it, and to strive for balance and harmony in all aspects of life. I hope you like to reading this blog. Thank you.